Hyde Park Builders, Inc. was established in 1987 and has earned its long-standing reputation throughout the Tampa Bay area as a premier developer and homebuilder, creating neighborhoods and custom homes in the Tampa Bay area for almost 30 years. From its award-winning CityHome communities, to its neighborhood developments, to its distinctive custom homes throughout the area, Hyde Park Builders has earned its distinction for fine quality work and reputation.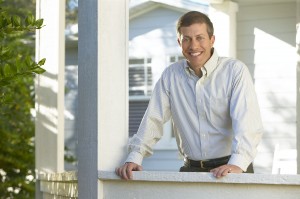 Scott Shimberg, President of Hyde Park Builders, has deep roots in the Tampa Bay community and is a second-generation homebuilder. The Shimberg family has been known for delivering quality homes in the Tampa Bay area since 1957. With a family commitment towards Asus R510DP Charger community involvement and civic responsibility, home building is more than just creating our customer's dream. It's about the attention to detail and quality craftsmanship that creates repeat customers. As a native of Tampa Bay, he believes it's about building the quality of Asus R510EA Charger community as a lasting legacy.
https://www.real4exam.com/300-101.html
https://www.real4exam.com/1Z0-061.html
Scott is Past President of the Tampa Bay Builders Association, and was voted Builder of the Year in 2001.