Hyde Park Builders has developed Communities throughout the Tampa Bay area. From Cityhome DES-1D11 communities to Single Family neighborhoods, Hyde Park Builders is best known for its bold and innovative flair in creative community design and quality construction. C2090-930 It has built hundreds of award-winning Cityhome and design/build custom homes, creating neighborhoods throughout the Tampa Bay area.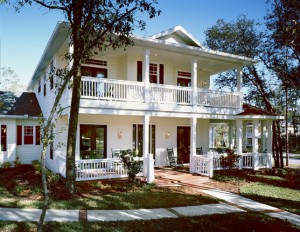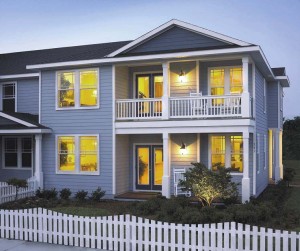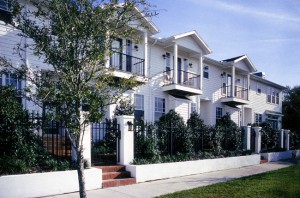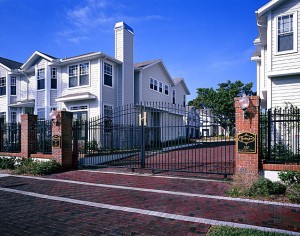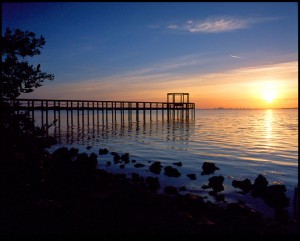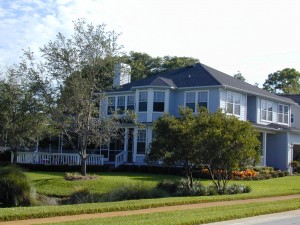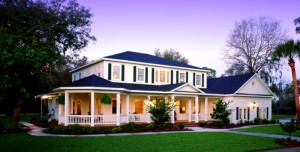 https://www.real4exam.com/200-355.html
https://www.real4exam.com/70-768.html
Their attention to detail and quality craftsmanship is demonstrated in all aspects of the development process, from land planning and design, site development to architectural detailing, interior finishes and room layouts.
Hyde Park Builders plays an integral role throughout the entire project, as developer, building contractor, and architectural designer, together with marketing and sales management.
"We know how to build it one way, and that's the right way," is Hyde Park Builders' pledge.