The Home of your Dreams…
What does "home mean to you? ms-900 dumps Some families dream of an estate home set on a sprawling, forested homesite with a sparkling pool. Others imagine the carefree lifestyle and small town atmosphere that a CityHome offers. N10-005 A perfect combination of both is yet another family's dream.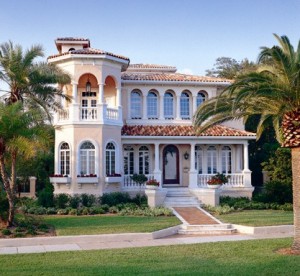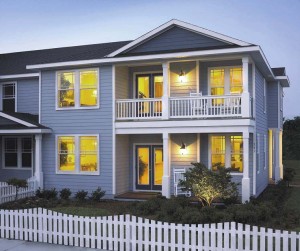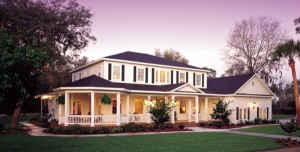 At Hyde Park Builders, our first job is to listen. Only then can we truly help transform your dreams into your reality. From finding your perfect place to build, to designing a home that fits your lifestyle, to expertly crafting the home of YOUR dreams.
We capture the essence of what is important to YOU, the homeowner -Quality. It's the pride that comes from living in a "Hyde Park Builders' home," the quality of construction methods that include only the finest materials and building methods.
Quality designs – our floor plans and exterior designs have won numerous awards from professional organizations and applause from homeowners. Quality features, from the natural fullness of real hardwood flooring, and thick granite countertops to finely crafted crown molding trimwork.
Quality pricing – an exquisite home at a reasonable price.
Quality people – a team of professionals dedicated to delivering to the highest of expectations – ours as well as yours.
At Hyde Park Builders, it's about the attention to detail and quality craftsmanship that creates repeat customers. It's about building that quality of community as our lasting legacy.